Dreadlord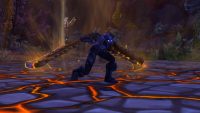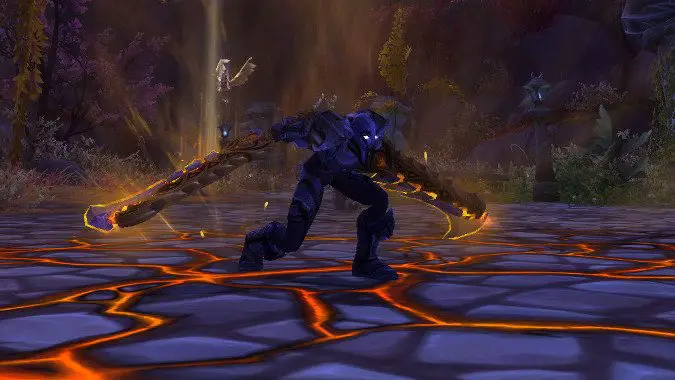 The Queue: A hard landing
Every time my Warriors come leaping down to land and blow up everything around them in Legion, I find myself wishing that Heroic Leap blew up the ground this effectively.
Let us look at questions and answers, shall we? It's been a rough week for me, I could use the distraction.
---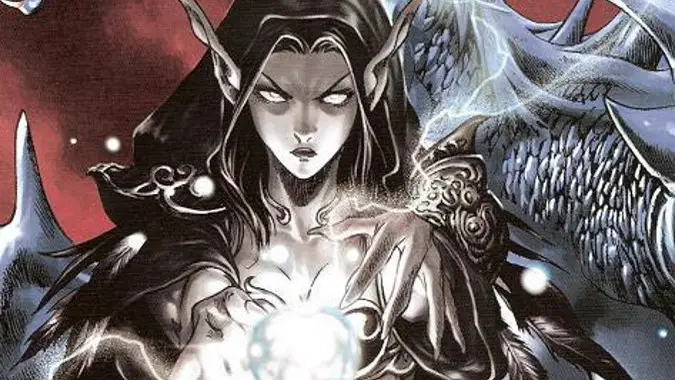 Know Your Lore: The wrath of Sylvanas Windrunner
We looked at her life, her death, and her rise to become the Banshee Queen. But Sylvanas' story didn't end with the destruction of her Dreadlord enemies and the ascension to the throne of the Undercity. After bending the Nathrezim Varimathras to her will, she took steps to secure her power, both for her own sake...
---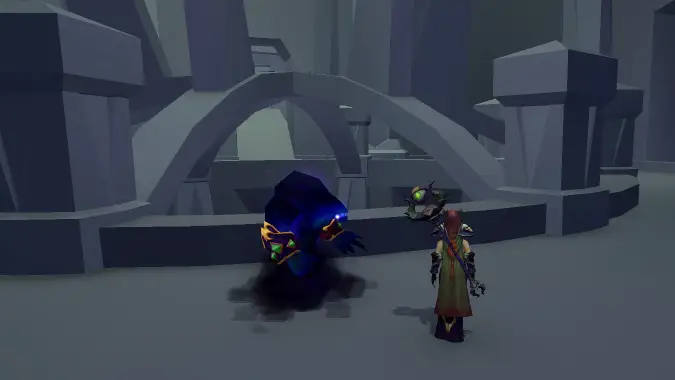 Blood Pact: Affliction's Legion Artifact and Warlock class hall
I've learned from Kanrethad and tried to pick the least spoilery header image I could find; this is it. It's not quite 100% spoilerific because that is obviously my voidwalker there — you do remember what a voidwalker looks like, right? Just making sure after we've been walking around with a voidlord for over three years. It's true,...
---