Feral Druid Talents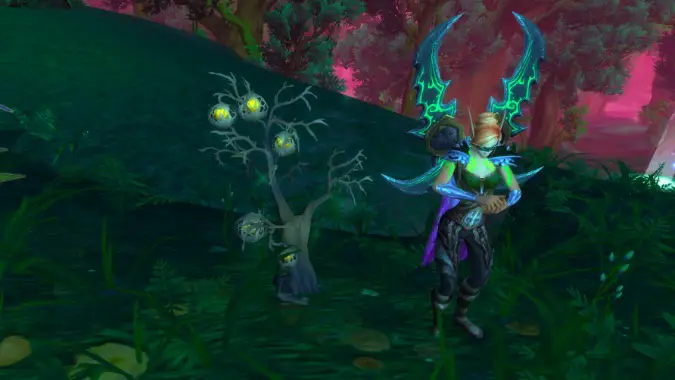 Fel Lasher drop rate and Grand Lector Enaara fixed in latest WoW hotfixes
Apparently Herbalists can get a pet from herbing in Argus. I certainly didn't know that, mostly because the drop rate has been so low that I've never seen one. Apparently Blizzard thought it was too low as well. Today's hotfixes adjusted the drop rate, making the pet less rare. It now has a chance to...
---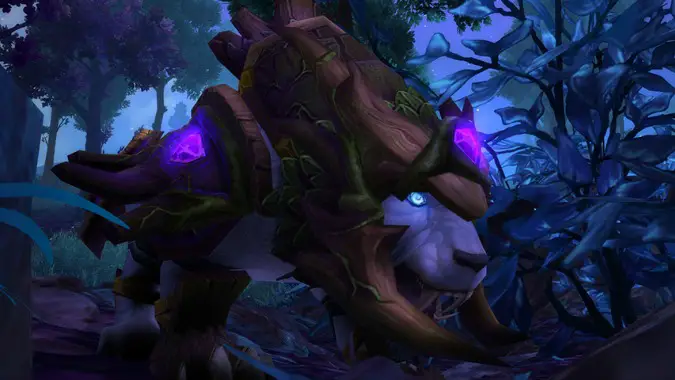 Major Feral Druid talent overhaul coming to patch 7.3
Planet Argus isn't the only big thing coming to WoW in patch 7.3. Blizzard gave players a heads up that Feral Druids are finally getting a much needed talent shakeup. This new pass on the spec will relieve their currently unforgiving rotation and pressure to stick to the one currently dominant talent build. What's going...
---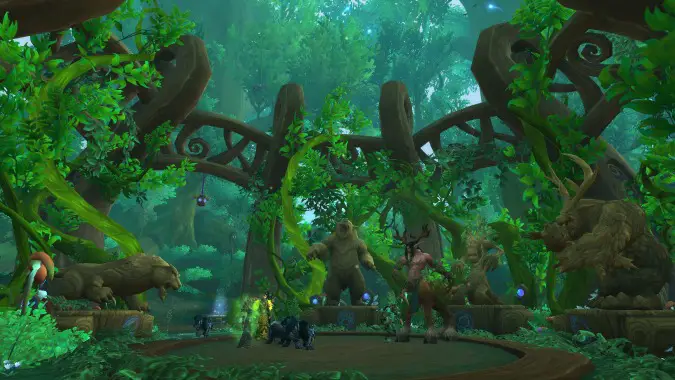 ---