Heroes-of-the-storm-hero-design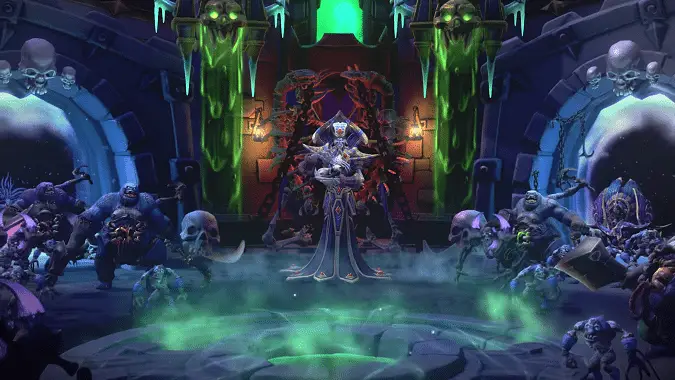 Resurrecting Kel'Thuzad: a documentary on how the beloved character came to HotS
Kel'Thuzad is a hugely important character. Not only was he responsible for many of the events that spawned World of Warcraft, but he's appeared in other Blizzard games and has been an iconic villain for decades. He's so important that Heroes of the Storm did a 5-part documentary detailing his design process and creation in...
---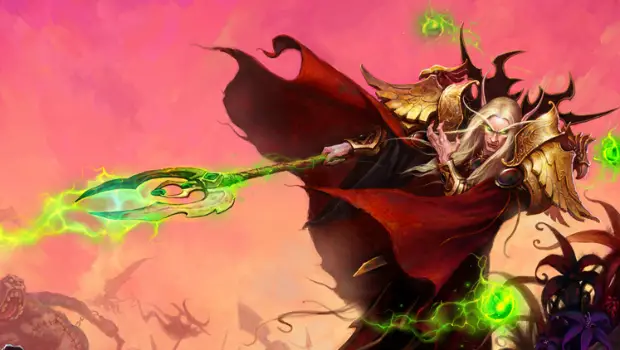 Heroes of the Storm: Reddit dev Q&A highlights
Two Heroes of the Storm devs held a Reddit Q&A this afternoon to answer questions about the patch that dropped this morning. Included in that patch is not only a new hero, Kael'Thas Sunstrider, but big nerfs to two popular tanks, Diablo and ETC as well as many UI polishes.
---