Invasion Points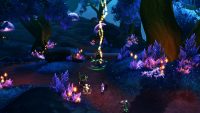 🔒 Invasion Points: Previewing future expansions?
When Blizzard announced we were going to Argus, I couldn't help but wonder what's next. Normally new planets and gathering systems are reserved for new expansions. In confronting the Burning Legion head-on, we're nearing the end of the Titan storyline, which opens up new stories. Obviously N'zoth is a threat we haven't dealt with, and...
---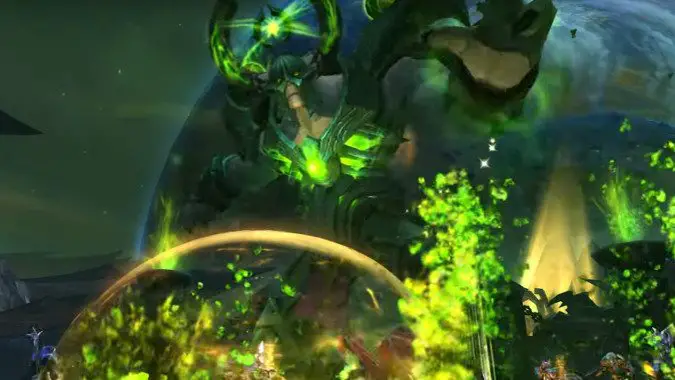 ---
Patch 7.3 Invasion Points and You: Enjoyable or death-traps?
Tuesday's continuation of the Argus storyline also brought us new Invasion Points. Instead of the Legion invading our world where we have to race to fight them back, we find portals where the Legion is invading other worlds and we must go oust them. The Invasion Points work relatively the same way the pre-Legion invasions...
---