Mythic Raid Testing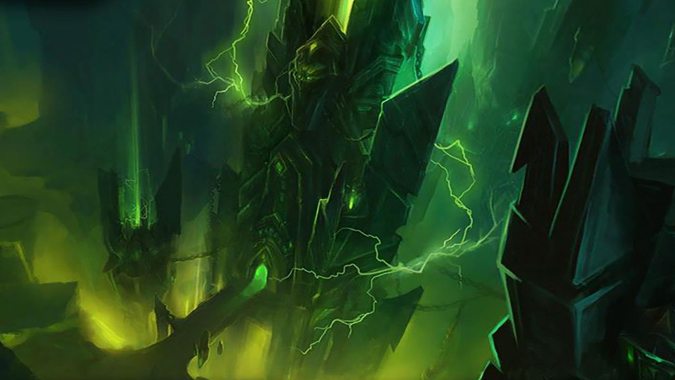 Antorus raid testing continues this week with Mythic, Heroic, and Normal on the PTR
Blizzard is getting a head start with Antorus raid testing on the PTR this week. Testing for the week begins Wednesday, October 11 at 1PM Pacific. Wednesday and Thursday feature some Mythic testing with two encounters apiece, while Friday is scheduled for two Heroic encounters. In addition, Friday is also open testing for Normal Antorus,...
---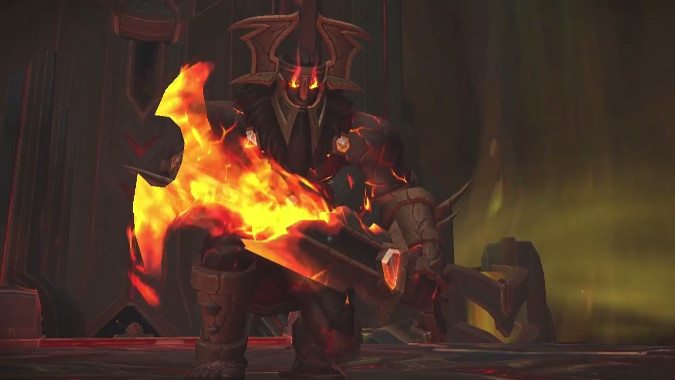 Antorus raid testing for Heroic, Mythic, and LFR on the PTR now
Another round of raid testing for Antorus, the Burning Throne is scheduled on the PTR this week. Wednesday brings us both Varimathras and Aggramar on Heroic difficulty, while the rest of the week brings Mythic boss testing. This weekend will also feature the first wing of Raid Finder if all goes well. From Friday to...
---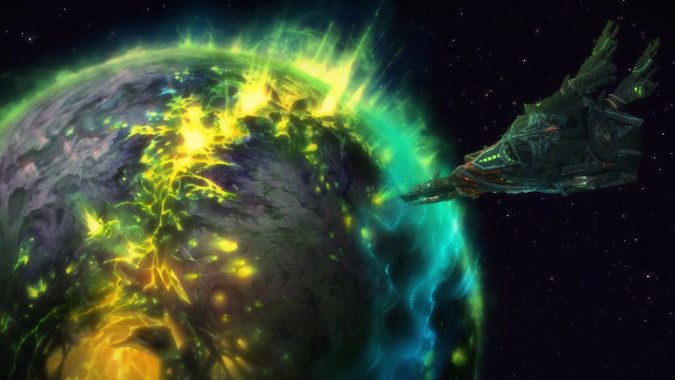 Antorus, the Burning Throne PTR raid testing this week
A whole host of raid testing for Argus's new raid, Antorus, the Burning Throne, will be going on this Thursday and Friday, August 10 and 11. Hop on the PTR to help test out three Heroic encounters on Thursday, and two Mythic encounters on Friday. If all goes well, Normal Kin'garoth, Varimathras, Coven of the...
---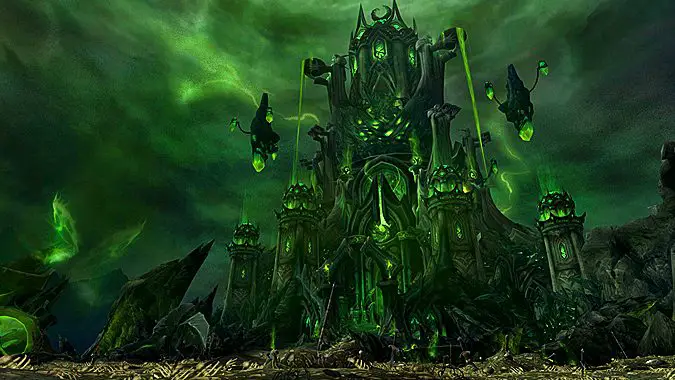 Tomb of Sargeras Mythic raid testing this week on PTR
The Tomb of Sargeras hits servers on June 20 — which means there's two weeks left to get some raid testing done. This week, players will be able to test four different bosses on Mythic difficulty, starting with the Harjatan and Demonic Inquisition encounters on Thursday, June 8, and followed by the Maiden of Vigilance...
---