Play Experience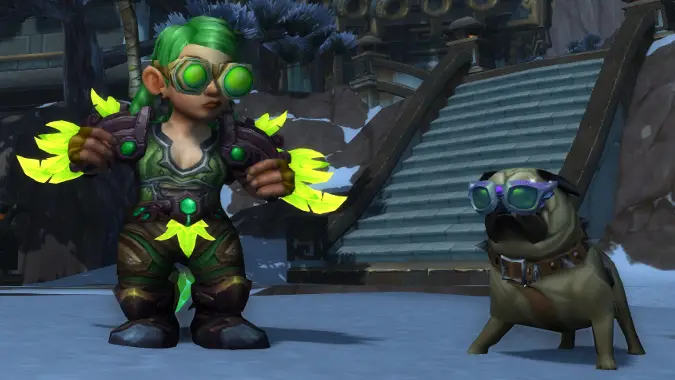 What lengths have you gone to in order to kill a boss?
Sisters of the Moon is a very pretty fight. There are so many lights and colors everywhere, the moon is slowly waxing and waning through the room, it's a lovely purple color all around. The room itself is a testament to the beauty the temple once held. Unfortunately it can also be murder on the...
---
Breakfast Topic: Beta vs. Live
One of the problems of beta testing vs. live experience is that the variables are often different. When I tested Frost DK's on the beta, I was doing so in an average of 680 gear. That's solid, about the gear level you'd get after a bit of farming in Tanaan or running LFR, but it...
---