Player Behavior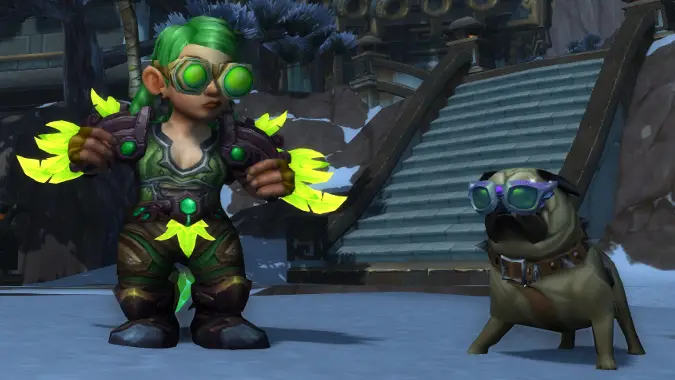 What lengths have you gone to in order to kill a boss?
Sisters of the Moon is a very pretty fight. There are so many lights and colors everywhere, the moon is slowly waxing and waning through the room, it's a lovely purple color all around. The room itself is a testament to the beauty the temple once held. Unfortunately it can also be murder on the...
---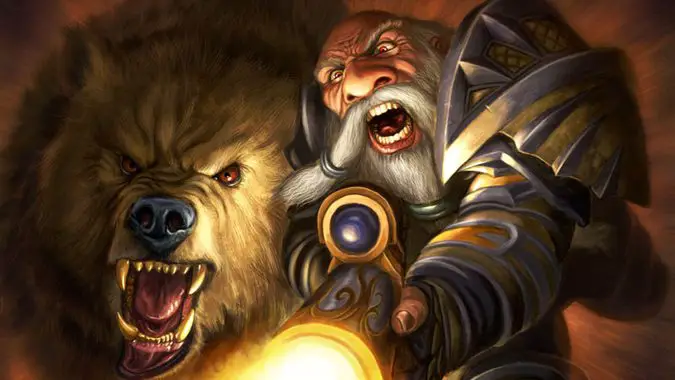 Role Play: Are you sabotaging your roleplay?
You might be new to roleplaying, with a brand-new character looking for interaction. Or you might be a roleplayer who's been around for years, whose character has a lengthy and detailed history. But no matter your experience level, you can't seem to find anyone to roleplay with. Maybe you find a few good prospects, but...
---