Squirt Day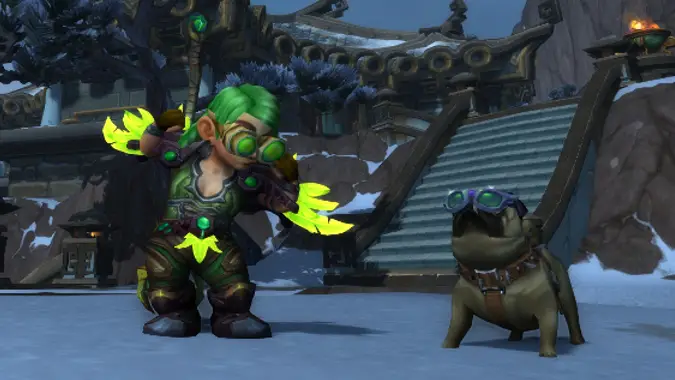 Get tons of extra battle pet XP this bonus weekend
Update: This week is another pet battle bonus event. For North America, Squirt is arriving again on Monday, just as the event ends. For additional info and some strategy, keep reading! As the calendar shows, this weekend in World of Warcraft is the battle pet bonus event. Every six weeks there's triple pet XP everywhere you...
---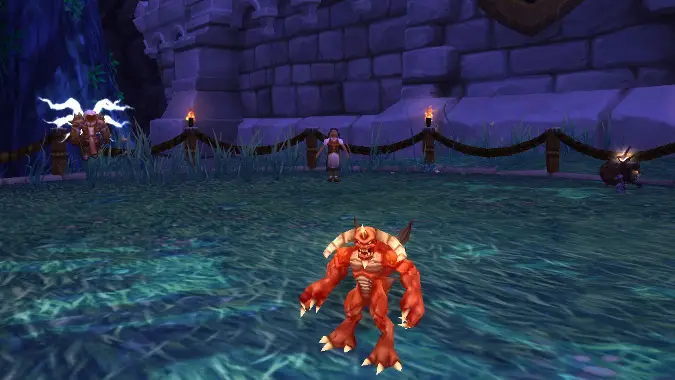 What's your binge limit?
As I type this, I'm taking advantage of Squirt Day. It's an occasional demi-holiday when the Squirt team is at the Menagerie during the pet battle bonus event, which ends up with amazing pet XP gains. I wrote a long post about it a while back, but the information about Squirt Day and why it's a...
---