Blizzard Watch: Episode 1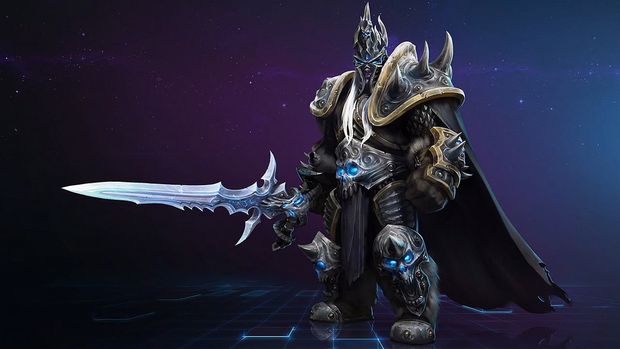 Welcome to the first episode of Blizzard Watch's podcast!
This week's show covered what we're going to do with this brand new site, and how things are going to be different under a crowd funding business model. It's quite fun for all of us to be able to talk about Blizzard Watch finally, and I think it shows.
Join us every Monday at 11 p.m. EST / 8 p.m. PST on our twitch.tv page for the live show, and check back every Tuesday for the podcast on iTunes and other outlets.
Have a question for the show? Just leave a comment below and we'll answer! And feel free to ask questions about any of Blizzard's games; we're not just about WoW anymore!