Lost Vikings and more in the latest Heroes of the Storm patch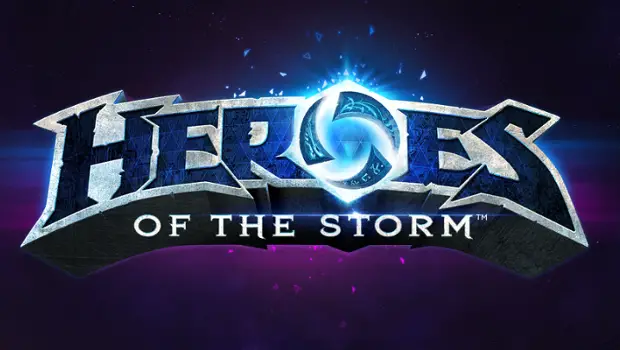 A new patch was announced today for the Heroes of the Storm closed beta. Most notably, the Lost Vikings Hero is now available to play. Erik, Olaf & Baleog all have unique moves, independent respawn timers, and can move on their own. Olaf is a bit of a tank with some healing up his sleeve. Erik deals ranged damage and moves faster than the others. Baleog has an AOE. It's going to be a lot of fun to see exactly how this new, unique Hero plays. The skin Pajama Party Lost Vikings is also in the game and is currently labeled as a limited time purchase, though there is no announced end date of its availability at this time. Coincidentally, it is also Lost Vikings week in Heroes of the Storm!
Of interest to many players who PVP is the increased penalty of leaving a game without attempting to rejoin, hopefully acting as a deterrent to doing so in the latest patch. In Ranked play, if a player habitually leaves games, eventually they'll be unable to queue for Ranked and must complete a certain number of Quick Matches in a special bracket for people who engage in that kind of behavior in order to be able to queue for Ranked. If they then continue to leave Quick Matches, that number will only increase.
There are also a number of Hero balancing changes. Among them, Sonya in particular seems to have received a big buff to both her abilities and basic damage, while Murky is seeing sizable nerfs. Chen, Arthas and especially Raynor have all had extensive talent revamps. Many of these changes have been further explained by developer John Hodgson in a series of posts on the Heroes of the Storm forums.
Also included in the full patch notes are a number of bug fixes, UI and art updates, talent changes, and other useful information. You may want to read up on these changes before you enter the Nexus.
Lastly, if you're already up on the patch notes you may want to take a gander at this new post about the state of Heroes Ranked play. It discusses their ranking system in the future, a few changes to their matchmaking system, and includes a discussion of the highly anticipated Team League mode.