Breakfast Topic: How's Blackrock Foundry treating you?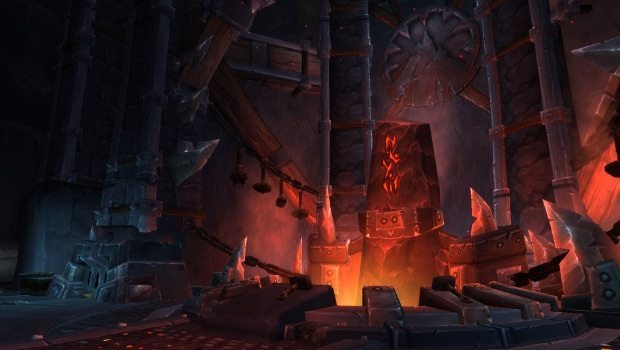 Blackrock Foundry normal and heroic modes have been live since early this month, but mythic opened just this week — so now that players have had more time in the zone and a chance to look at mythic, let's talk again about our raiding success (or lack thereof). Have you jumped into Foundry on normal, heroic, or mythic mode? And if so, how is your raid group doing so far?
Some people, however, myself included, are waiting for LFR to be released (the first wing comes out on the 17th) to explore without the stress and the race to firsts. So tell us, readers, which raiding camp do you fall into? And just how is your raid game going in Foundry so far?