Breakfast Topic: What are your Lunar Festival goals?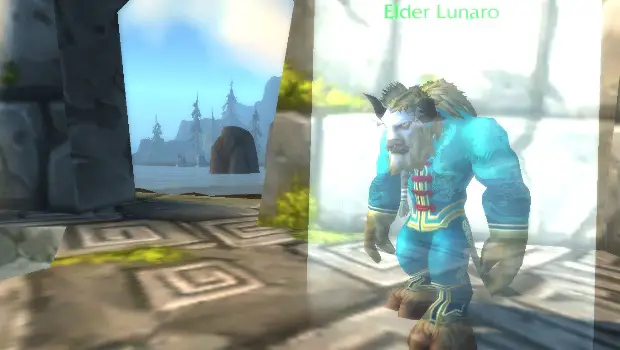 Tis the season for holiday cheer: in World of Warcraft, we've just jumped from Love Is in the Air directly to the Lunar Festival. Combine that with Blackrock Foundry LFR opening this week, and players will find no shortage of tasks for their virtual to-do lists.
But just what does this year's festival put on your to-do list? Though there's a few new things to collect, the event remains relatively unchanged from its 2014 iteration — meaning there may not be much new for you to do. But the Lunar Festival has some benefits to anyone whether they've participated before or not, namely in the fact that visiting festival Elders is a way to collect gold, experience, and faction reputation (up to honored) without requiring much from you (though a flying mount definitely helps). I'll often do at least easy to reach Elders on alts for just that purpose — though it's certainly not the most efficient way to go about leveling, a bit of extra XP alongside some holiday festivities is a nice change of pace from the regular leveling grind.
So tell us, readers: what are you doing this Lunar Festival?