WoW
Feb 19, 2015 1:00 pm CT
Iron Docks quest hub postponed until patch 6.2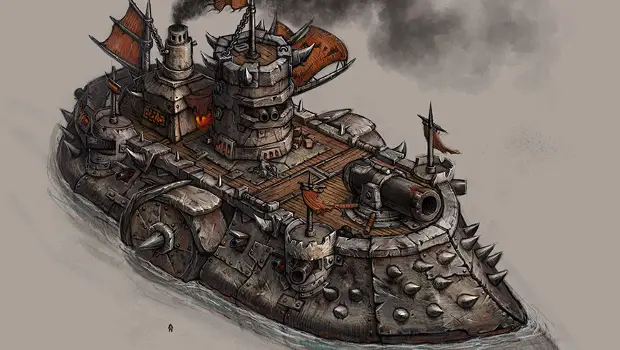 The Iron Docks quest hub was one of the more highly anticipated aspects of the upcoming patch 6.1. Those who have been observing the progress of that patch have noticed its absence; the quest hub didn't materialize on the PTR, and once the patch's release date was announced, it was safe to assume it never would. Only yesterday did Community Manager Bashiok confirm the hub has been delayed until patch 6.2.
@Nazmi295 Still working on it, it was moved to 6.2.

— Bashiok (@Bashiok) February 18, 2015
In an expansion where one of the prevailing criticisms is directed at lack of meaningful content at the level cap, postponing the Iron Docks strikes me as a significant stumble. It's possible the delay is a result of trying to beef up the quest hub to more adequately address criticisms, but even if that's the case, we're looking at a few months of further repetition of existing content. Patch 6.1 only implements new methods of interacting with content we've had all along. Warlords of Draenor already has multiple regions previously announced for patch content: Tanaan, Farahlon, and another ogre zone. How many of them will we actually see in this expansion's lifetime?