Breakfast Topic: Are you gold capped?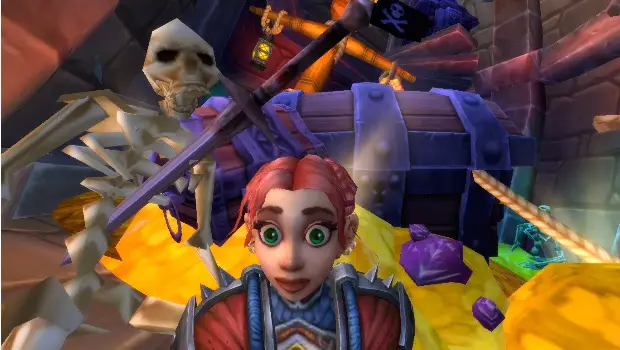 I'm one of those WoW players who seems to be inevitably broke. No matter how much gold I come into — which is rarely much, even in this seemingly easy money in-game economy — I seem to be better at spending it than making it. Where's that gold going? Lately, I've been collecting heirlooms for alts and buying my way through Raiding with Leashes achievements when I can't get pets to drop (curse you Coilfang Stalker!). No matter where my gold goes, it never seems to stay in my pocket and I never seem to quite have enough of it.
But what about you, readers? Have you found it easy to get yourself gold-capped, or do you struggle to have enough on-hand to pay for what you need?