Will you participate in Noblegarden?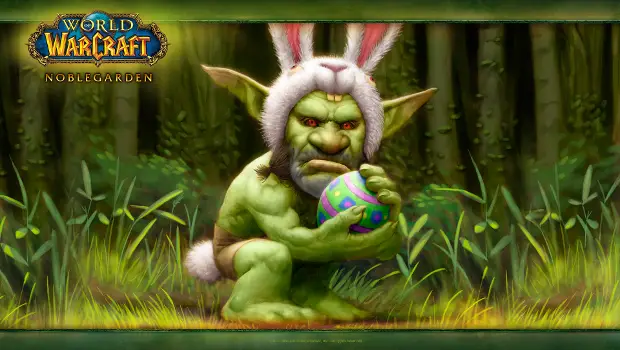 The World of Warcraft holiday of Noblegarden begins today. To get straight to the point: will you be participating? Personally, I don't think I will. Unlike real world holidays (which I largely ignore), I'm actually a big fan of virtual holidays and events in the games I play. However, without annual updates to these holidays, they quickly lose their luster. These holidays are fun when they're something new and fresh, a slice of fun you know will be gone in a week or two and so you make sure you get in on the action. When they've gone awhile without an update, that allure is lost.
I really don't expect the developers to significantly overhaul each and every holiday each and every year, but the holidays simply don't hold any appeal for me when they haven't been. Maybe patch 6.2 — whenever it rolls around — will give June's Midsummer Fire Festival some love. I'd be all over that. This year's Noblegarden, though? I'm going to give it a pass.