WoW
Apr 6, 2015 8:41 pm CT
World of Warcraft hotfixes for April 6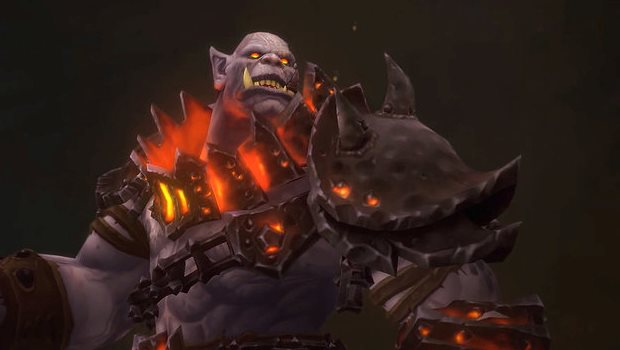 Tonight's hotfixes are a bit of a grab bag, but the big change tonight is a bug fix for the Blackhand encounter in Blackrock Foundry. If case you were in a group recently that just couldn't take Blackhand out, it was probably because the encounter's slag bombs were exploding instantly — resulting in more than one wiped raid. Hopefully this means your next Blackhand run will be smoother.
Check out the full list of changes below.
Raids and Dungeons
Blackrock Foundry

Blackhand

Fixed an issue that was causing Blackhand's Slag Bombs to incorrectly explode instantly and the Slagged debuff to incorrectly persist on a character.

Legacy

Dragon Soul, Warmaster Blackhorn: Fixed an issue that could cause the encounter to not drop loot if Goriona was damaged too quickly during the transition to Stage Two.
Collections
Toy Box

Fruit Basket should no longer incorrectly have a chance to trigger trinket effects.
Items
Checkered Flag's mount speed bonus no longer works while inside of an instance such as dungeons, raids, Arenas, or Battlegrounds.