Crimean players blocked from World of Warcraft by US Sanctions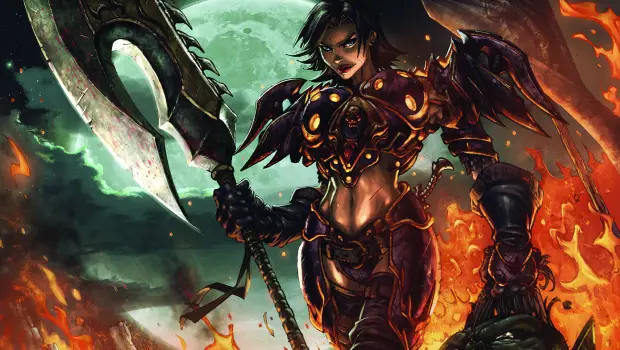 If you don't follow world politics, Crimea is currently a major point of contention between the United States and Russia.  But that's not important right now (well, it is, but it's not really our wheelhouse).  What is important is that Crimean residents hoping to unwind from geopolitical turmoil or just a long day at work are finding themselves unable to do so in World of Warcraft or Diablo 3 due to US trade sanctions imposed last December. Reports state that all currently active subscriptions have been terminated and all Battle.net accounts affected are suspended, although not deleted.
Blizzard is hardly the first company to comply with the sanctions and stop providing service to Crimea: Apple, PayPal, and Google have already taken similar steps.  The sanctions prevent any U.S.-based companies from investing in the region or providing services in those areas, leaving large companies like Blizzard little recourse.  It's bad news for people in the region, although most of the people suffering from the current state of affairs probably didn't need to be locked out of Azeroth to realize the situation is bad.