Wowcrendor details the top 10 inns of WoW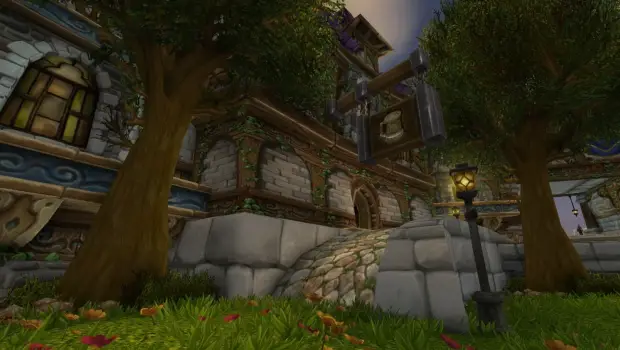 How much time do you actually spend thinking about inns?  I mean, they're just there.  There's nothing that they do to you other than give you a place to hearth back to (in the unlikely event that you haven't just set your hearthstone to a capital city) and maybe sell you some drink.  You get rested experience there.  They all do the same thing.  So it's going to have to come down to pointless distinctions to determine the best inns, which lines up perfectly with Wowcrendor's Pointless Top 10 covering the inns of the game.
You can argue with some of the choices on here, sure, but it's hard to take too much issue with a top 10 list celebrating an inn run by a rat, the ever-lovely World's End Tavern, or the Booty Bay inn that just stops being an inn at some point and turns into a pirate ship with a shrug and an "eh, close enough."  Is your favorite on the list?  Is the top entry exactly what you think it is?  Does the Garrison inn make an appearance?  Do you even still have a hearthstone that doesn't bring you back to your Garrison?  Watch the video to find out!
Well, not the last one.
https://www.youtube.com/watch?v=ae-tqrVP_xM