Matticus streams Hearthstone: Blackwing Lair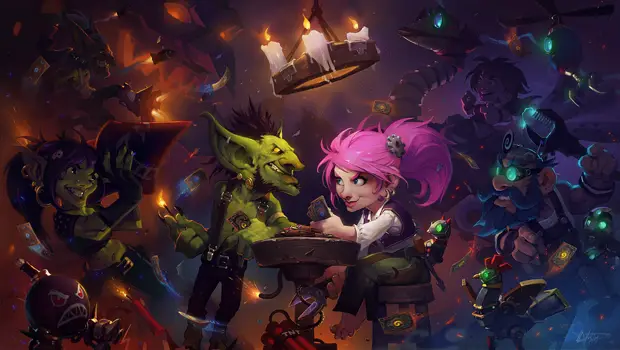 Looking for something to… Watch tonight?
Maybe a Blizzard game of sorts? I'll be streaming at the usual time at 8pm CDT! Come on down to the Blizzard Watch Twitch channel for some Hearthstone action! This week, we'll be storming the gates of Blackwing Lair! I managed to do that already during classic and then followed up on that during Cataclysm. I did take the liberty of unlocking the normal wing and getting through the class challenges early since I have a feeling I'm going to need more time (along with your help) to solve heroics. If we do plow through this early enough, then it's on to the ladder!
Now we take the fight to Nefarian!