Fireside Gathering Championship coming soon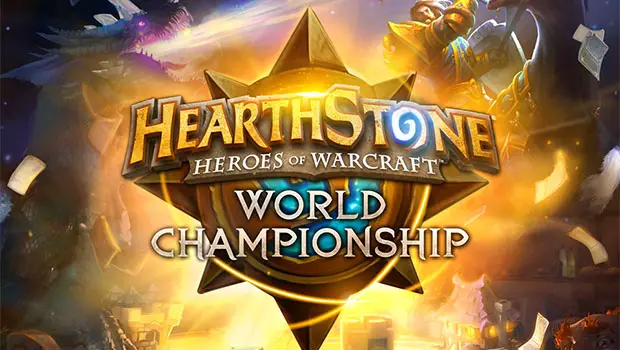 Can't seem to find the time to grind out the ranked ladder? Schedule not working out for tournaments offering points toward the Hearthstone championships? Hey, don't worry! Blizzard is helping by organizing the Fireside Gathering Championship!
There are will be three stages to the Championship. During the first stage, Fireside Gathering hosts can stage an event and then allow the winners of those tournament brackets to move onward and compete in the Fireside Gathering Championship Qualifier. Sanctioned events have to occur between May 5 and July 19 in order to be eligible and the event has to be held in a public location. You must have between 8 to 16 players in order to participate, but organizers can break the tournament into smaller brackets if the turnout exceeds 16 players. Lastly, all events must run the Conquest format.
After that, Stage 2 will kick off where the individual winners who have qualified will play in their region's online-only Fireside Gathering Championship qualifier. The top 4 players will then advance to the third and final stage of the Fireside Gathering Championship where a prize pool of $5000 will be up for grabs. More importantly, the winner earns a seed to their Hearthstone World Championship Regional Qualifier.
Good luck!
By the way, if you're an event organizer, make sure you submit your event! If you're early enough, you might even receive prize support kits to help supplement your Fireside Gathering.