Trolden introduces Hearthstone Top 5 Plays series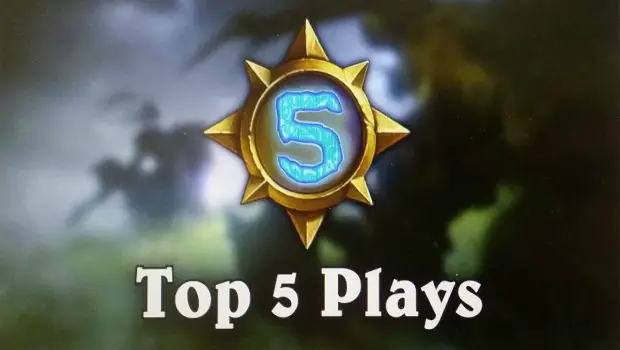 YouTuber and Hearthstone shoutcaster Trolden has been creating entertaining videos of amazing and funny Hearthstone plays for quite a while now. Now he's debuted a new weekly series, Trolden's Top 5 Plays. Unlike most of his other endeavors, this one has voice over to explain the crazy winning plays that they are showing you which helps people like me who don't always see the combinations go down in the fast flurry of competitive gameplay.
Some highlights of the video include Warrior players with the Death's Bite weapon equipped replacing it with another weapon to trigger its deathrattle. I had no idea you could trigger it like that — I'll have to try that on my Grim Warrior deck next time for a board full of Grim Patrons. Also, the last game has a player on the ropes until he figures out he can superbuff his two Lightwardens to 19 attack each with a combination of Wild Pyromancer and Circle of Healing. That's the kind of crazy good combination you hope for when building a deck. Check it out in the video below.