Matticus streams Hearthstone: Hidden Laboratory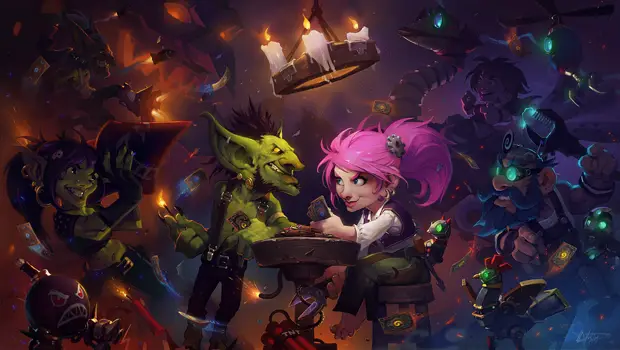 Looking for something to… Watch tonight?
Maybe a Blizzard game of sorts? I'll be streaming at the usual time at 8pm CDT! Come on down to the Blizzard Watch Twitch channel for some Hearthstone action! The Hidden Laboratory is the final wing of Blackrock Mountain adventure, and along with a second crack at Nefarian, we'll go head to head against the Omnotron Defense System, Maloriak, and Atramedes! As before, I'll clear out the normal mode and class challenges in advance so I can dedicate as much time as possible to the final four encounters here. Last week, I only secured one victory against Vaelastrasz. Here's hoping for a better week!