Heroes of the Storm Retail Starter Pack announced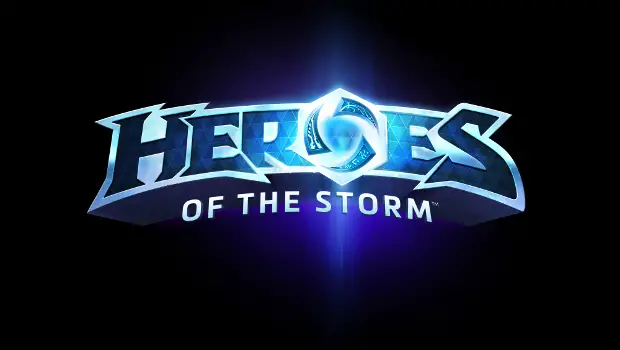 With the confirmed June 2nd launch for Heroes of the Storm, Blizzard announced a boxed retail starter pack that will allow players to start with a few heroes, a few skins, and the unique Golden Tiger mount.
This bundle will go on sale at unannounced retailers for $19.99, and includes individual codes for the following items:
Ronin Zeratul Skin
Five playable heroes: Jaina, Li Li, Zeratul, Sonya, and Zagara
A unique Golden Tiger mount, exclusive to the Retail Starter Pack
Blizzard has also stated that each item in the Retail Starter Pack comes with its own code. If a player happens to already own any of these heroes or skins, they can simply gift the individual codes for the items to friends or family, so the codes don't go to waste. Early on in the game, choices in heroes are very limited for players. Heroes are typically accessed either by purchasing them with money, grinding gold by playing games, or while free in the weekly hero rotation. Skins and mounts are an added, fun bonus that will make you really stand out from the crowd!
Keep in mind that Heroes of the Storm will be free to play by anyone beginning on June 2nd; this starter pack is simply aimed at allowing players to have a handful of heroes, an extra mount, and an extra skin available to them, in addition to the available free content. Other heroes, skins, and mounts can later be purchased either through the Heroes of the Storm client, or there will likely be an area on the Battle.net site to purchase them.