Heroes Of The Storm Release Date
Heroes of the Storm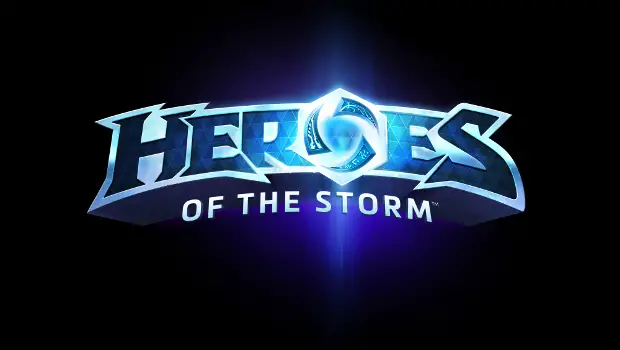 With the confirmed June 2nd launch for Heroes of the Storm, Blizzard announced a boxed retail starter pack that will allow players to start with a few heroes, a few skins, and the unique Golden Tiger mount.
---
Discussion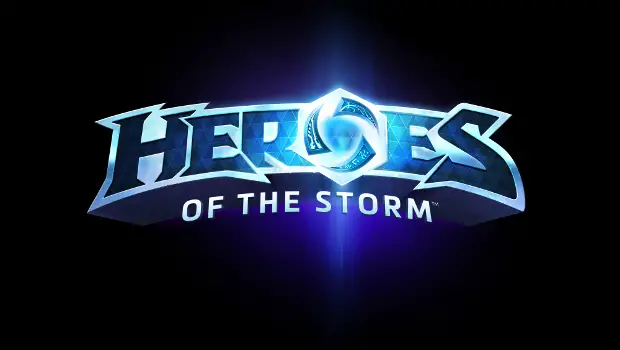 This week, we received word that Heroes of the Storm would officially lose its beta monicker on June 2nd — are you excited yet?
---
Heroes of the Storm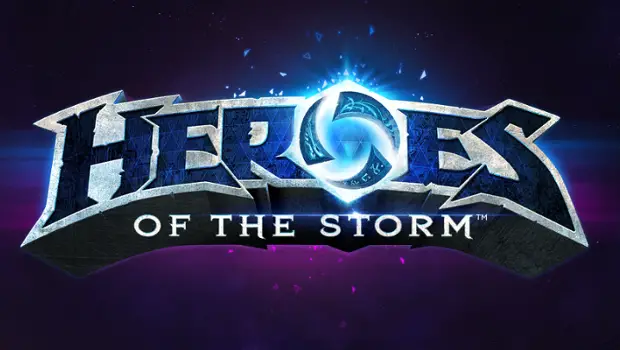 In an announcement in the early hours of the morning, the development team released the launch date for Heroes of the Storm. Mark your calendars for June 2, 2015.