Breakfast Topic: When's it time to walk away from a game?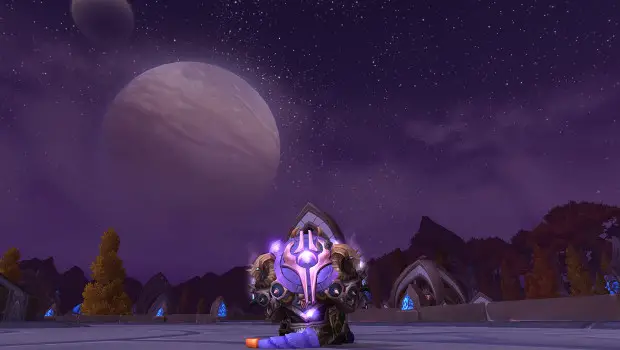 My relationship with World of Warcraft mirrors that of many others, I'd imagine. When there's new content and exciting things to do, I devote my full time and energy to the game. When there's less to do, I sometimes occupy myself with catching up on old content, collecting pets or transmog gear, or leveling alts… but other times I find myself getting bored and wandering away. All games can grow tedious over time, and when a game becomes a leveling grind… I find it's time to take a step back and do something that feels like fun. Sometimes taking a break is all it takes to remember what I loved about the game when I inevitably return for a guild event or new content.
And while we're between patches in WoW, I have to admit — I'm a bit bored. I find myself playing more Diablo — which is also a grind, but a different one — than WoW. It's not forever, certainly, but sometimes shaking up the gaming routine is good. But what about you, dear readers: when is it time to shake up your gaming routine — or walking away from your favorite game?