WoW
May 11, 2015 11:22 pm CT
World of Warcraft hotfixes for May 11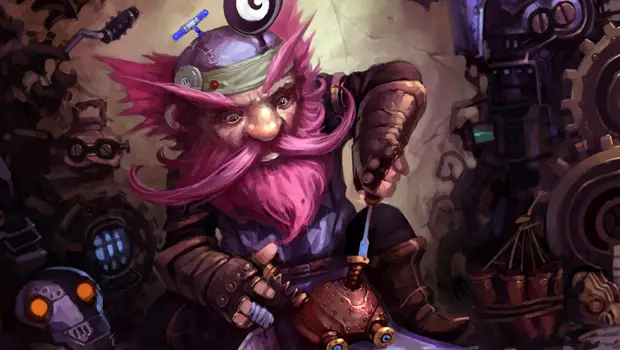 A short set of hotfixes for patch 6.1.2 have been released today, including two changes that paladin players may want to make note of. Hand of Freedom is no longer usable while stunned, and a blue post earlier today confirmed that the change is intended, and the tooltip will be updated to reflect the change in patch 6.2. In addition, the stacking effect from Glyph of Denounce has been changed so that it is completely removed upon being dispelled, rather than being removed one stack at a time. In addition to these changes, there has also been a bug fix applied to Blood-Soaked Invitations — they weren't converting into the Horde equivalent for Alliance players that performed a faction transfer, but this issue has been corrected, and player should once again be able to use them even if they'd switched factions.
May 11
Classes
Paladin
General
Hand of Freedom is no longer usable while stunned.
Glyphs
Glyph of Denounce is now removed completely by dispel effects (dispel effects used to only remove one stack at a time).
Bug Fixes
Blood-Soaked Invitations should now convert into the correct Horde equivalent for Alliance characters performing a faction transfer.