Breakfast Topic: The community still surprises me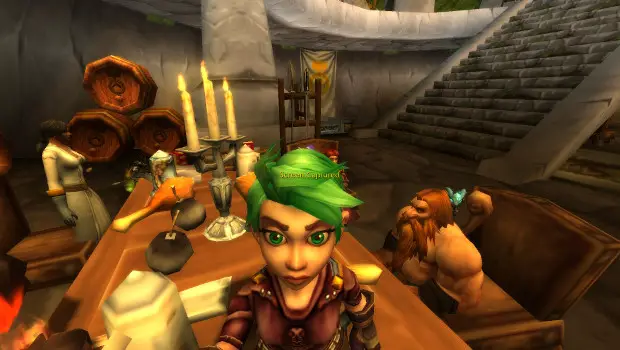 I've met people via World of Warcraft that I consider my friends, even years after we played together. People who I've shared with and had them share with me, because that's the secret of WoW — it's the people. It's always been, and will always be, the people you meet and play with that make the game worth playing — all the content in the world won't make you happy without people to play through it with. And in the time I've been playing I've heard stories of people pulling together to celebrate, to mourn, to help each other, to help people they don't even know, and more. I've seen in game memorials and tribute NPC's and pieces of gear named after people, and through it all, it's been the people who make the game worth playing.
So now it's your chance to tell us about the people you've met, friendships you've made, experiences you've had playing. Tell us about the community as you've experienced it.