Breakfast Topic: What holiday would you like to see in WoW?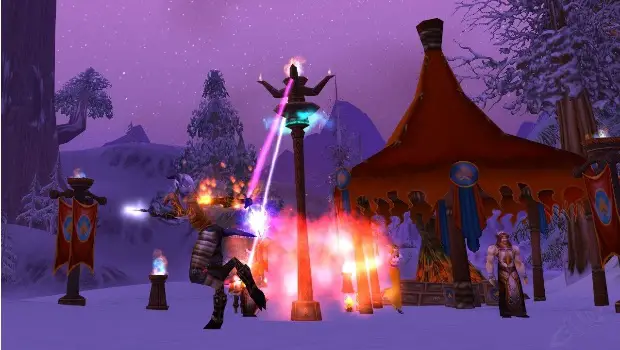 World of Warcraft already has a bunch of in-game holidays, but doesn't it seem like it could have more? While I enjoy seeing Azeroth go all out to celebrate special occasions with quests, events, and decorations, most of the holidays we have feel a bit on the stale side. Even the events that have received updates over the years feel a bit "same old, same old" after a few holidays have passed. Sure, we could update existing holidays, but I'd love to see some all-new events join the schedule — especially during the summer season, which has the Midsummer Fire Festival and not much else.
So today, readers, let's brainstorm. What holidays do you want to see gracing Azeroth in the future? Or do you feel there's already enough celebration happening in game?