Holidays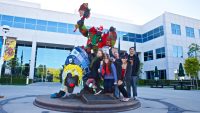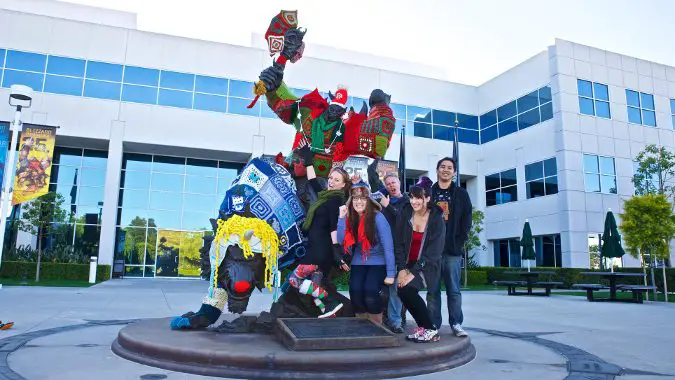 Help knit or crochet Blizzard's annual holiday Orc sweater
Back in 2009, Blizzard Entertainment installed a 12-foot orc wolfrider statue in its campus courtyard. The company has long had a tradition of dressing the statue up for the holidays — pictures of which tend to trickle onto Twitter and other social media outlets over the course of the holiday season.
---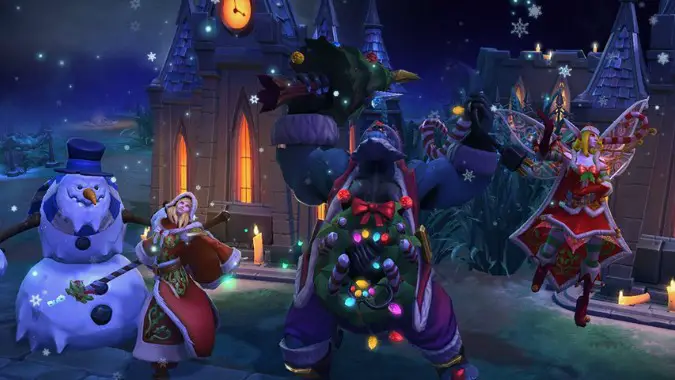 Are you gaming for the holidays?
For most of us, the holidays means spending time with family, eating way too much food, and, often, being far away from our computers and in-game friends. Guild schedules are curtailed, Discord gets really quiet, and even trade chat seems a bit more mellow over the holidays.
---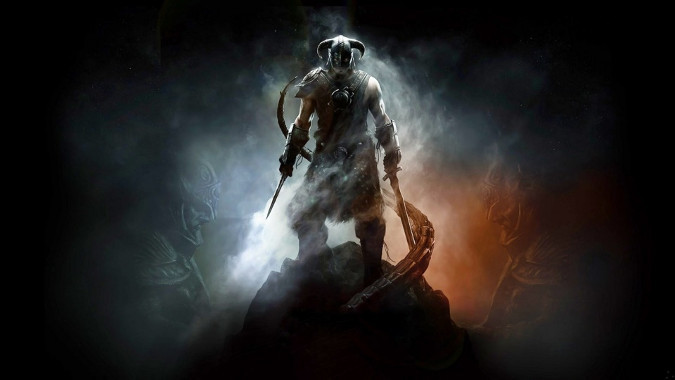 The Queue: Dovahkiin
Lately I'm on an instrumental music kick. Been listening to a lot of Audiomachine this week, which led me back to Two Steps from Hell, and from there, I started thinking about one of my favorite theme songs of all time, the theme to the Elder Scrolls V, and so here we are.
---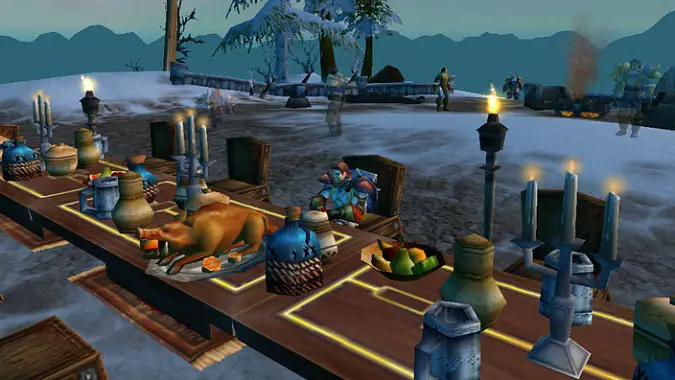 Breakfast Topic: Do you still do holiday events?
I've got to say: I'm over holidays in World of Warcraft. I remember once upon a time when the holidays were new and I rushed to get through them and all of their achievements (and the eventual proto-drake) before they vanished for another year.
---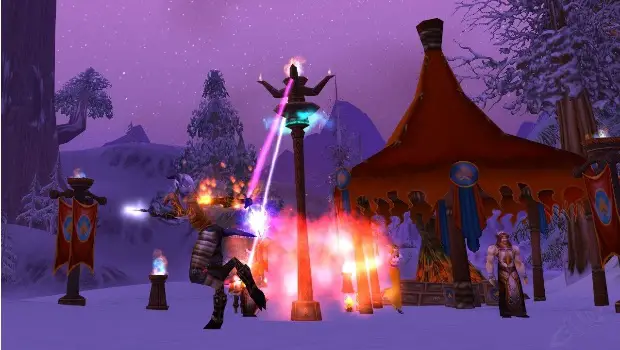 Breakfast Topic: What holiday would you like to see in WoW?
World of Warcraft already has a bunch of in-game holidays, but doesn't it seem like it could have more? While I enjoy seeing Azeroth go all out to celebrate special occasions with quests, events, and decorations, most of the holidays we have feel a bit on the stale side. Even the events that have received updates...
---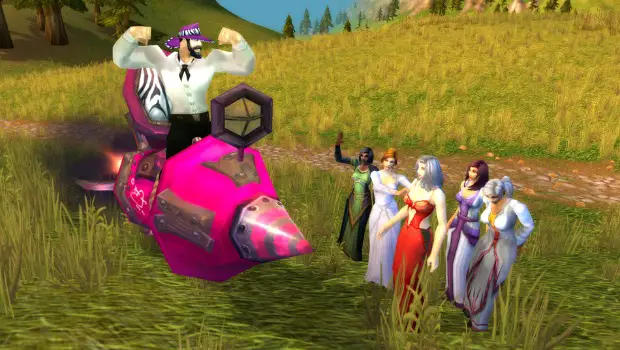 Love Is in the Air guide roundup
It's February once again, which means it's time for World of Warcraft's annual quasi-Valentine's Day: Love Is in the Air. This year's holiday runs through February 16th, so you'd better get to work if you want to pick up your holiday collectables.
---