Tonight at 10pm CDT the Blizzard Watch podcast goes live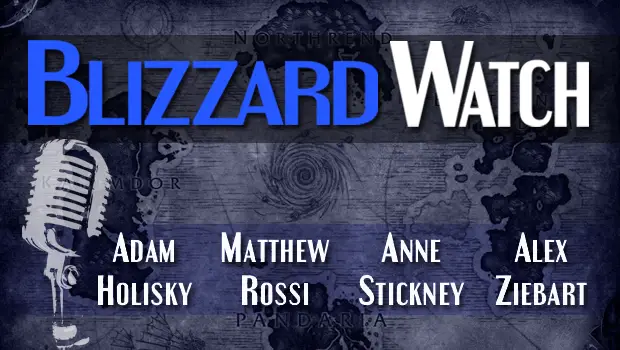 Join us tonight at 10PM CDT / 8PM PDT for a live recording of the Blizzard Watch podcast! We'll be discussing news and more from around all of Blizzard's games, as well as answering reader questions we've curated from last week's post. We'll also be taking questions directly from the Twitch chat channel, Twitter, and comments here — so be sure to stop by and say hello!
Can't make the live show? No worries! Check back tomorrow and the podcast will be up on iTunes and other distributors for you to enjoy.
Listen right here or head over to our brand-new Twitch.TV page.