Kent-Erik Hagman talks design for Heroes of the Storm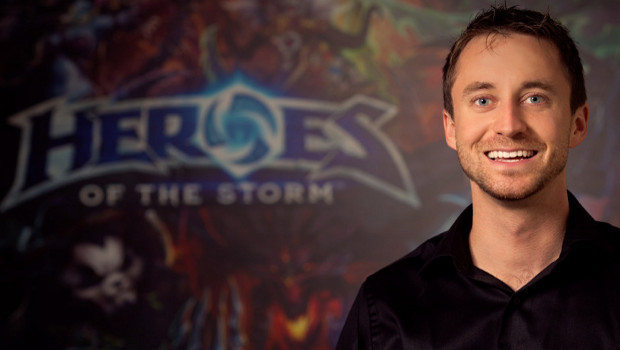 The spotlight this week has been on the launch of Heroes of the Storm, and earlier this week, VentureBeat spoke with game designer Ken-Erik Hagman about designing the game, the process of choosing new heroes to bring in, and much more.
I have to admit, I like it when games are designed by people who are enthusiastic about it. And game designer Kent-Erik Hagman fits the bill. Reading this interview with VentureBeat, my immediate thought was that I'd like to get a chance to watch this guy play the game because he's just so into it. Maybe we could make that happen, Blizzard? Put him up on Twitch streaming a match? Because his enthusiasm is infectious.
The interview itself is absolutely chock full of information. How were the original Heroes chosen for Heroes? (The art team, mostly because they wanted to do the big names like Arthas and Kerrigan.) How did we end up with so many Diablo 3 characters? How are they going to select characters going forward? Kent-Erik talks about all of this and more. This is an interview with a game designer where he utters the line "I think some of our heroes are failing spectacularly at that." That's a level of candor you don't see very often, and it's amazing.