WoW Leveling Bonanza: Mimosas in Zul'Farrak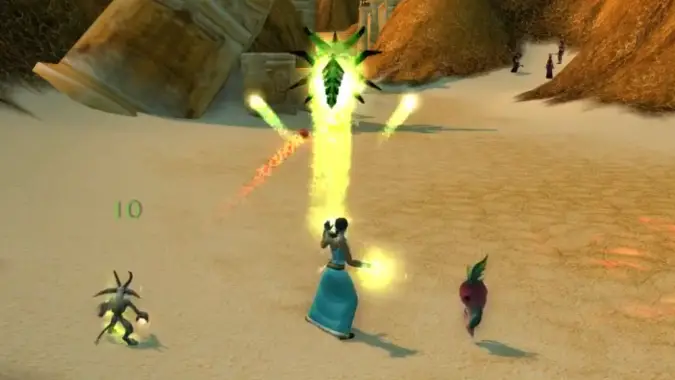 If you weren't able to join us for our WoW leveling livestream shenanigans this past Thursday, don't sweat — the archive is now available on YouTube. This week we started off in Zul'Farrak where most of the party developed an obsession with brunch mimosas and then dove back into Felwood, where we defeat Arthas and discovered the rarest, most valuable resources on Azeroth are dirt and sunlight.
You can catch the full archive below, and if you like what you see, be sure to tune in each week when we stream live, Thursdays at 2pm Central on Twitch! If Thursdays don't work for you, subscribe to our YouTube channel to see our archives as soon as they're available.