WoW
Jun 30, 2015 5:00 pm CT
Behind the character creation and login screens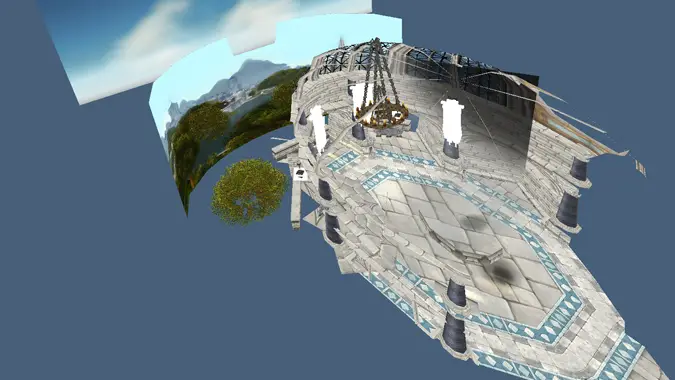 Redditor Cylz took a behind the scenes look at all of the character creation and login screens yesterday. The images show the familiar screens we see upon launching the game alongside the basic models that set the stage. These were created using the popular WoW Model Viewer, which takes the art assets from WoW and allows users to manipulate the models and spell graphics. The program is quite popular with machinima creators for customizing characters in videos.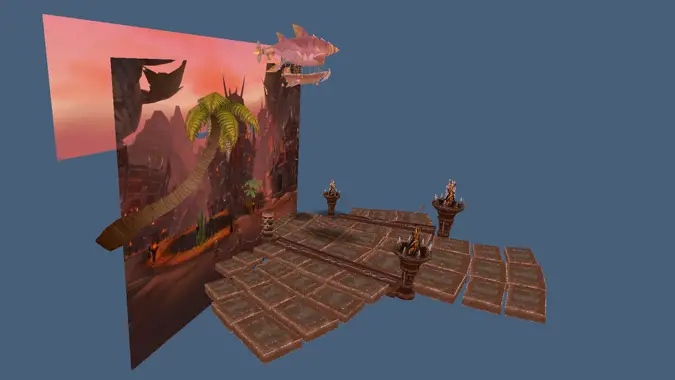 Some of the backgrounds are very basic, just a background image with a few lighting effects for ambiance. These seem to follow the original WoW races from Vanilla, such as the Tauren and and Orcs. It's fascinating to see the change from Vanilla to Burning Crusade, however. The Draenei use an actual model that appears as if it was lifted straight out of the Exodar, while the Blood Elf background is very detailed with mountains and the cityscape on the horizon. The Death Knight model from Wrath of the Lich King is another mini set, though contained within itself and does not sprawl like the Blood Elves. Cataclysm backgrounds appear to have gone back to the basic background image, but with physical props to add more detail and realism. Check out the full gallery with all the models here.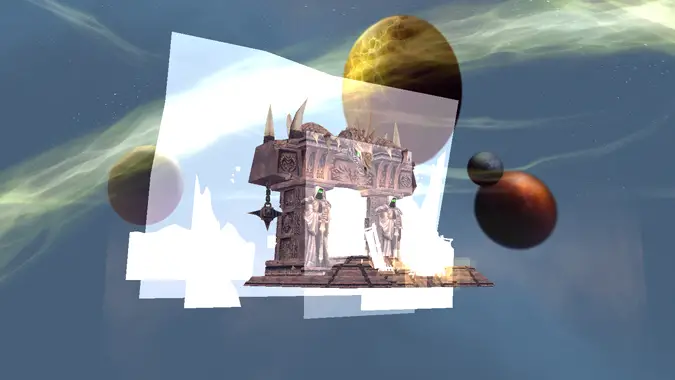 Later in the thread, user Vaenror posted an additional video created during Mists of Pandaria beta that shows the 3D transition from the screens to the basic models. It is interesting to compare the character screens in the video to the screens in Cylz's images. The Vanilla race screens were updated at some point — likely with the character model updates that came with Warlords of Draenor — and are more detailed yet keeping the same familiar theme. Tauren have perhaps the most stark difference, going from a simple background with ambient 3D moving bugs to a screen with physical props and lighting effects.
Vaenror also created a video showing the login screens over the years for each expansion, which is worth it to watch just to see Sindragosa flying around and Deathwing's head over Stormwind.
All in all, while it breaks the immersion slightly to see our familiar background screens broken down this way, it is still very cool to see the forced perspective and how they are created.