WoW Leveling Bonanza: Drunken Brawl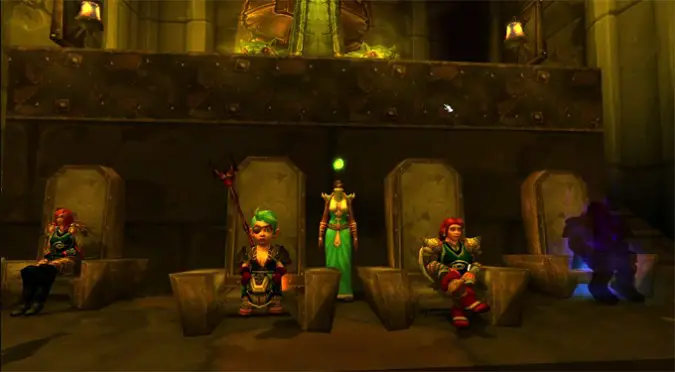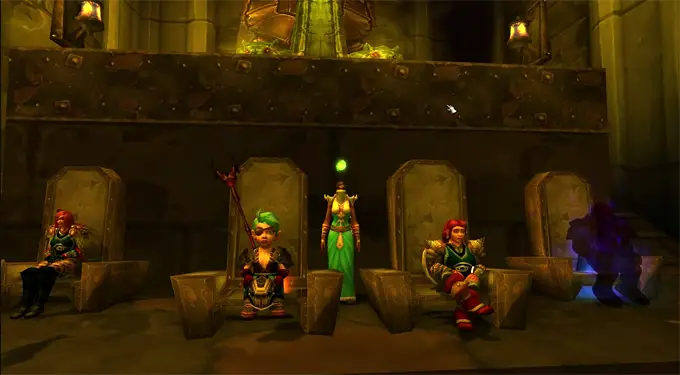 If you missed our livestream shenanigans on last Thursday's WoW Leveling Bonanza, don't despair — the archive is available for viewing on our YouTube channel. This week, we decided to take a sanity break from dark and sometimes gloomy Felwood and instead go on a vacation to the heart of dwarf country — Blackrock Depths. We heard it was a really hot spot with a great bar, and we couldn't really resist, especially not when it was official mimosa day. Or at least it was official mimosa day for Fox and Anne. For everyone else, it was probably some kind of logistical nightmare.
You can catch the full archive below, and if you like what you see, be sure to tune in each week when we stream live, Thursdays at 2pm Central on Twitch! But if Thursdays just don't work for you, you can always subscribe to our YouTube channel to see our archives as soon as they're made available.