WoW
Jul 15, 2015 5:45 pm CT
Patch 6.2.1 on the PTR, Flying in Draenor available to test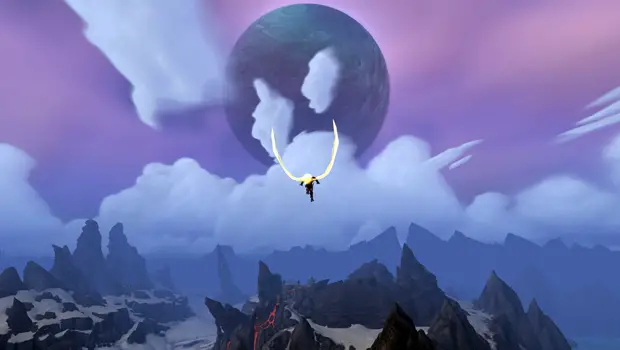 It's finally here. Patch 6.2.1, the flight in Draenor patch (come on, most of us will be calling it that) is on the PTR and available for testing. In addition to flying in Draenor, patch 6.2.1 also introduces Mercenary Mode, allowing players to cross faction lines in order to reduce queue times for unrated Battlegrounds or Ashran.
If you hop on the PTR looking to help test the rollout of flying on Draenor, don't worry if you haven't unlocked the Draenor Pathfinder achievement, because there will be a Manual of Rapid Pathfinding on good old Flaskataur so you can get in there and test it out. Now, they're aware that some areas won't work right for flying and they're asking for player help in tracking these areas via the PTR forums. That's what being a good tester is all about.
As mentioned, they're also testing the Mercenary Mode system for PvP. Now, that's not going to be immediately available for testing, so don't get over excited — it will come in a later PTR push. But once it is enabled, you'll be able to find specific NPC's in Ashran's faction headquarters (Warspear and Stormshield) and these NPC's will allow you to enter both Ashran and non-rather BG's disguised as a member of the opposite faction. So keep an eye out and be prepared to help test this new feature out as well.
We're one step closer to flying in Draenor, folks.