Lore Watch: Episode 1 – The Burning Legion and the Twisting Nether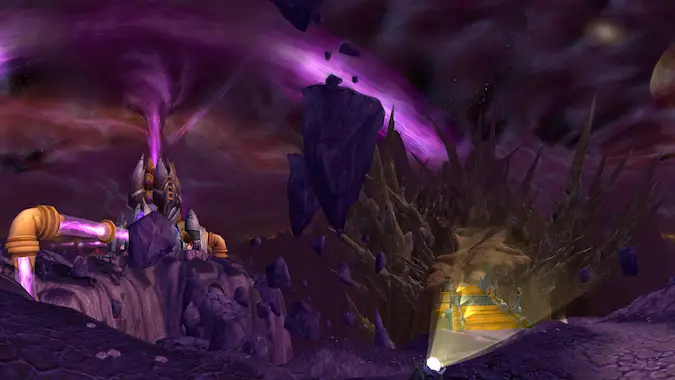 Welcome to the 1st episode of Lore Watch! Lore Watch is a new podcast that explores a single lore subject about the World of Warcraft, Diablo, StarCraft, or any other games that interest us. Join hosts Anne Stickney, Matthew Rossi, and Joe Perez for an in-depth look at the evolving stories of the games we all love.
Are you a Patreon backer? As a token of our gratitude you'll get all these episodes a week before everyone else! Otherwise check back on the site every other Sunday for the latest lore-focused podcast.
The podcast has been submitted to iTunes and Stitcher and should appear soon. In the mean time you can always subscribe directly to our RSS feed, listen to it in the embedded player below, or download it to your favorite device. We hope you enjoy, and let us know what you think!