Breakfast Topic: Will you play a Demon Hunter?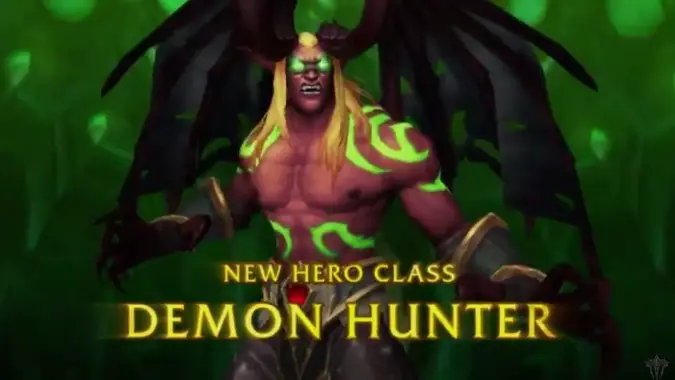 It's official! The newest class coming to World of Warcraft, in the just-announced Legion expansion, is the Demon Hunter, a high level hero class that will be recruited to help us fight the Burning Legion. So the question is: will you be playing one?
At this point in the game, we've all sunk a lot of time and effort into our characters… some of us are even playing characters and classes we've played since Vanilla. But will it be worth it to abandon them for a brand new class, packed with classic lore and ready to fight the Burning Legion in the upcoming expansion?
While I fully expect to see the starting zone packed with newbie Demon Hunters on Legion's release, it's hard to say how many of those will stick… especially since we haven't yet seen what Blizzard plans to do to tweak existing classes (an inevitability with every expansion). So, do you think you'll jump ship and join the Demon Hunters next expansion?