Overwatch beta preview livestream this Thursday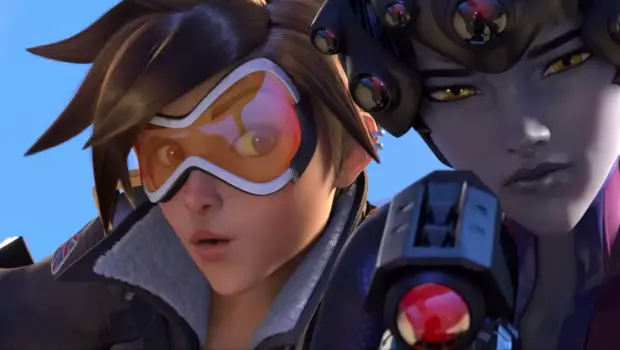 Thursday, October 15 at 10:00 a.m. Pacific, Overwatch will be streamed live on Twitch in preparation for its upcoming beta testing phase. You'll be able to watch the 90 minute play session from two perspectives: streamers HayliNic and Ellohime. While a date for the Overwatch beta still has not been set, this event can certainly be taken as a sign it's on the horizon.
Overwatch developers previously stated they aimed for a Fall 2015 beta release — and they appear to be on course. At this point, the question is whether or not the beta will go live prior to BlizzCon. If the beta hasn't gone live by then, BlizzCon's Overwatch offerings could turn into a rehash of what we already know about the game. However, if beta testers can get their hands on it before then, it opens wider opportunities for providing new, fresh information — and those conducting interviews related to Overwatch will be better informed, thus able to ask more meaningful questions. We can only wait and see.
If you're interested in participating in the Overwatch beta, make sure you've set up your Battle.net beta profile.