Recommend a great podcast for my daily commute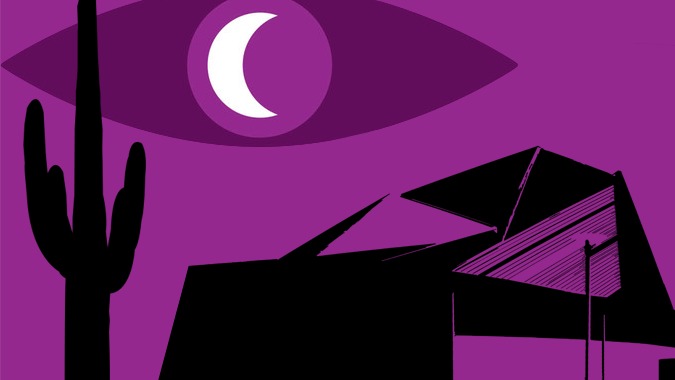 Give it to me, people. Your best, most entertaining, can't-miss-an-episode podcast recommendation.
My daily commute to and from my day job isn't that bad. Usually around 35 minutes each way. I avoid freeways (very important here in Los Angeles) and have found the quickest route thanks to Waze and Google Maps. But I just can't listen to the radio anymore. Even NPR loses me half the time.
I know there's fascinating podcasts out there I can stream while I drive. I've seen references to a Night Vale something something and OMG SERIAL, but haven't followed up on those two. I'll probably start with them.
For reference, I'm interested in most nerdy things: video games, TV, books, tech, etc. Not so much comic books, politics or sports. I like in-depth interviews, great storytelling, and pretty much anything told in an entertaining fashion. Basically, recommend me something to survive L.A. traffic on a daily basis so I don't arrive home requiring three hours of video game therapy to calm down.
Oh, and if it matters, I'm using an Android phone so no iTunes exclusive stuff.