Welcome to the Blizzard Watch Lootique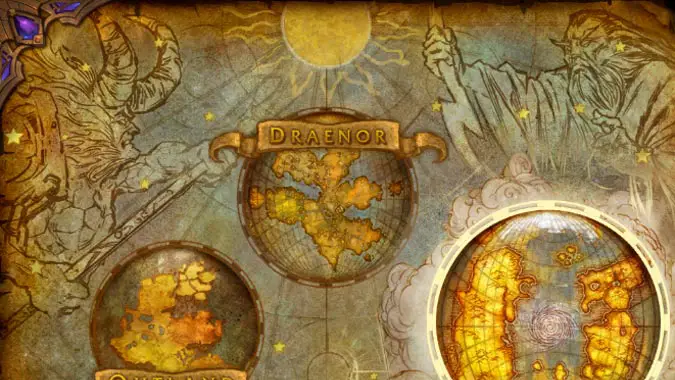 Today we open our online store: the Blizzard Watch Lootique.
One of the best things about Blizzard Watch is its community. That community, and the pride we all take in it, separates us from hundreds of other gaming sites across the web. The collective "we" made up of our editors, writers, and the community welcomes all comers, and together we've built something truly remarkable.
Thus, we want folks wear the name Blizzard Watch with pride. The Lootique opens today with 5 pieces of Blizzard Watch memorabilia, ranging from cunning hats to tankards waiting to be filled. By picking up your own Blizzard Watch swag, you help support the site and the people who enjoy it every day.
We'll be adding more awesome stuff and community artwork into perpetuity. But for the launch of the Lootique, we wanted to commemorate the most important part of this site: we the Blizzard Watch community.
You can find the Lootique at store.blizzardwatch.com.