BlizzCon 2015: All slides from the Legion systems panel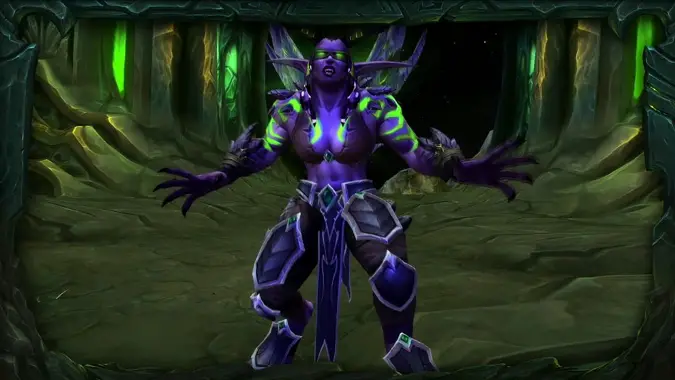 So far we've seen a lot of new art and story out of BlizzCon. This afternoon, five systems designers — Lead Quest Designer Craig Amai, Senior Game Designer Jonathan LeCraft, Lead Class Designer Kris Zierhut, Senior Game Designer Paul Kubit, and Lead Game Designer Matt Goss–took to the stage to discuss class design, especially Demon Hunters, as well as professions, artifact weapons, class halls, and the long-awaited revamp to the transmogrification systems. There were several fun surprises in store.
There was a lot to see, and we already put out a lot of the information in our liveblog, but after the jump is a gallery of all the slides shared at the systems panel.