Mystery Science Theatre makes funding goal in one week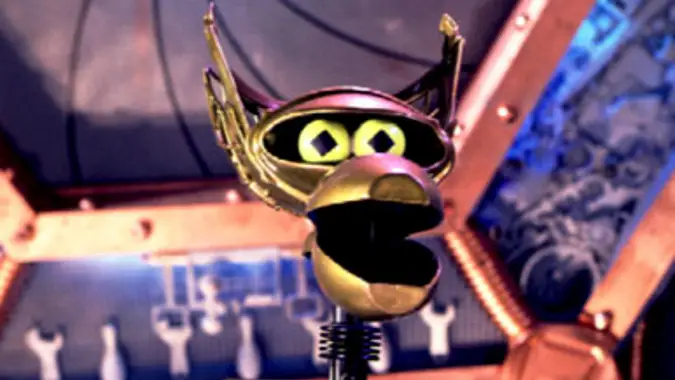 If you're a fan of Mystery Science Theatre 3000 — and really, you're on the internet, so even if you aren't there's a good chance you like something created by someone who is — then you'll be pleased to know that at least three new episodes of the show will be made.
That's because fans ponied up the $2 million dollars needed to fund three episodes of the show in a week, with plenty of time left to potentially fund even more. Joel Hodgson, the original mind behind the show, is determined to bring it back and it seems the internet is willing to help.
Right now the show is sitting at almost 20,500 backers  with a little more than three weeks to go until the Kickstarter ends. That's important because while two million bucks in a week is impressive, it's not the full funding goal for the show. If you want a full season of MST3K, they're looking at a final cost of about $5.5 million dollars. Still, even three episodes is three more than we have now. If you're interested, check out the Kickstarter page. And if you're jonesing, the folks at Rifftrax (various MST3K alums like Mike Nelson) have put several old episodes of MST3K up for digital purchase.