Moviewatch: Garrison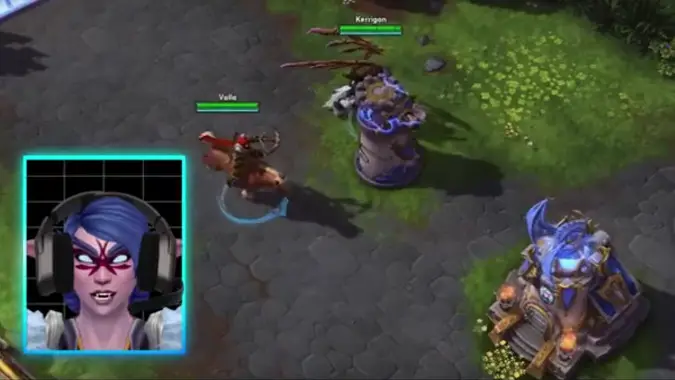 What do our garrison followers get up to when we send them on their missions?
Are there drinking contests? Do they play Heroes of the Storm? Well, Garrison posits exactly that.
Mushanga won 2nd place in BlizzCon 2015's movie contest with this entry, which is what I'd call a fanciful and slightly Blizzard-aware piece displaying what at least one commander imagines his followers are up to while they're out there executing his missions. Are they fighting for their lives? Are they participating in some awful puns? Well, there's one way to find out. Watch Garrison now and see what your minions have been doing this whole time.
"Ner'zhul, have you even played the Lich King before?"