Star Trek Beyond trailer debuts with controversy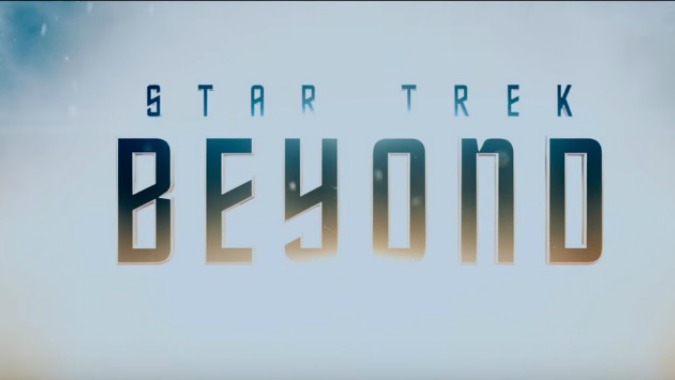 Can the Beastie Boys plus the Fast & Furious director keep this franchise alive?
Today Paramount Pictures released the trailer to the new Star Trek Beyond film coming next summer. Helmed by the Fast & Furious director Justin Lin, it looks like a lot of action mostly takes place outside the USS Enterprise. From the choice of music and the shots shown in the trailer, it appears the starship is taken down and the crew is left to their low tech devices to survive.
There is already some fanboy rumbling on the internet on the choice of modern music to sell the action in this upcoming movie, but this really isn't a surprise. Ever since J.J. Abrams rebooted the entire film franchise years ago, the movies themselves have played more to music video sensibilities and less to its classic, captain-as-philospher television past. And when it comes to the films, I'm good with that.