Nightcap: When you can't get a new game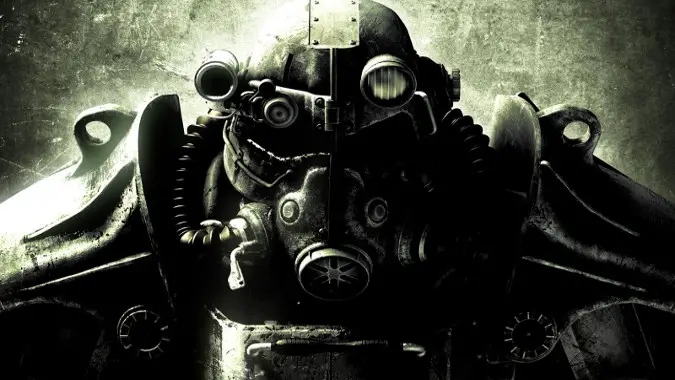 I have a real problem. I can't buy new games between November 1st and Christmas.
See, my birthday is December 7th. As a result, people have to get me two presents in December at the least, and well, the two things I'm guaranteed to love are games and books. So for the months preceding the birthday/Christmas double feature, I'm unable to really buy anything major. No RPGs, no console games, nothing for the PC. And this means that this year, I'm currently replaying Fallout 3 instead of playing Fallout 4.
A lot of people have a similar problem for different reasons. They have kids and can't spare the time to devote to a new game, or they're financially limited (I also have this problem) and can only invest in so many new games at once. They don't have a new console and their PC isn't the best, so they tend to play games from further back in the development cycle.
It feels weird to be behind — everyone's talking about the new hotness and you're playing 2008's Game of the Year Edition, which certainly isn't a bad game but it's not what everyone else is doing. It's weird, and I admit to some envy.
Have you ever been unable to keep up and had to settle for older games, or no games at all, while everyone else played the big new game you're dying to get your hands on? How did you cope?
Seriously help me — I'm desperate here.