Nightcap: The comics we should be reading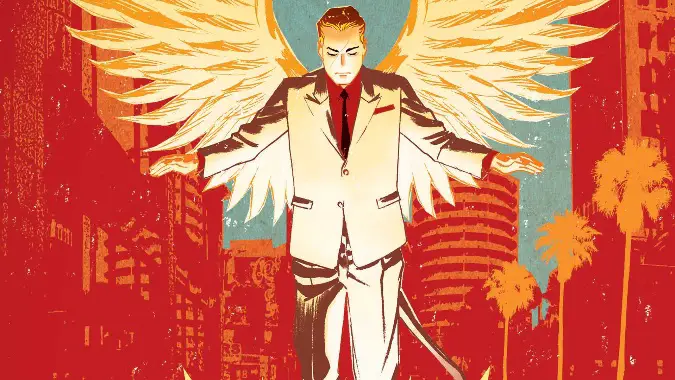 I used to read comics all the time, with a regular pull list at my local comics shop, but somehow comics have fallen off my to-do list.
It started with Iron Man, a series — or at least a character — Marvel's been running since the 60s and a character I've followed for at least the last decade. I was disenchanted by the storyline and the newest writer's take on the character, so I started not rushing to buy them as soon as they came out and eventually stopped buying them altogether. After that, other comics started falling off my list until I was only reading anything erratically, when something happened to catch my eye.
But what catches my eye may do so months after release — or months before release and be forgotten about by release — which just leads me back to reading on a very erratic schedule (or not reading at all). However, this week a total of two new titles caught my eye: the all new Lucifer and Dragon Age: Magekiller. Though neither of these fall into the category of mainstream superhero comics (like the aforementioned Iron Man), it's certainly the less conventional titles that have been catching my eye lately (Sex Criminals, anyone?).
So let's talk comics, readers. What are your must reads (whether conventional or unconventional)? And just what comics should team Blizzard Watch be keeping up with these days?