Video: Legion Rogue class hall tour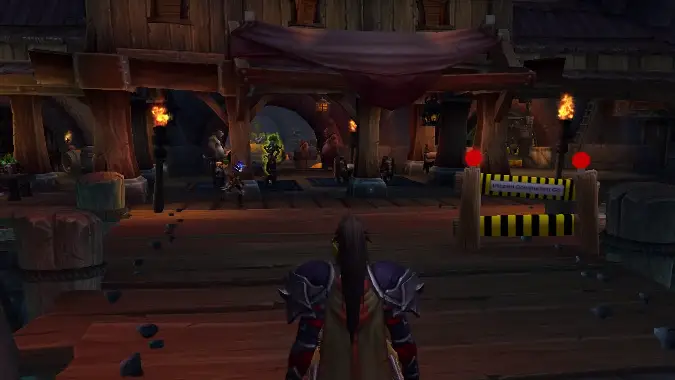 Today, we take a look at the Rogue class hall in World of Warcraft: Legion. The initial mention of Rogues making their home in a sewer system didn't go over too well, sparking the Ravenholdt or Riot campaign, but the developers stuck to their guns with the Dalaran Sewers.
Despite some assurances the class hall would be much cooler than just a sewer … well, at this point in the Legion alpha, it's still pretty much a sewer. There are a few new chambers down there which didn't exist in Wrath of the Lich King, but there are some chambers which have been sealed off, too.
Check out the video below for a closer look.