Rogue Class Hall
WoW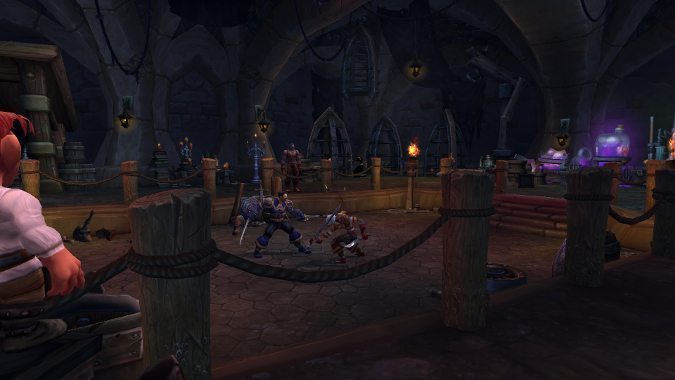 The Rogue class hall was decidedly underwhelming when we looked at it back in December.
---
Rogue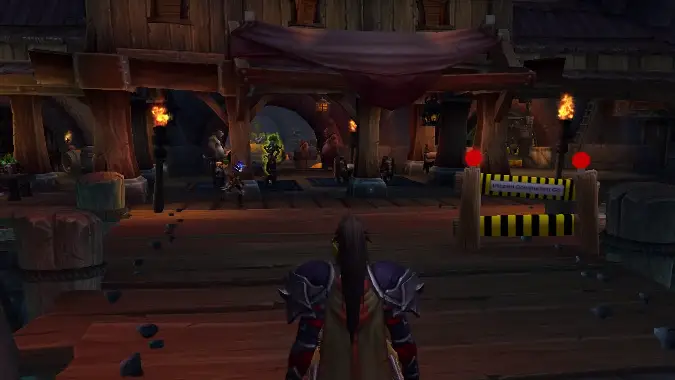 Today, we take a look at the Rogue class hall in World of Warcraft: Legion.
---
BlizzCon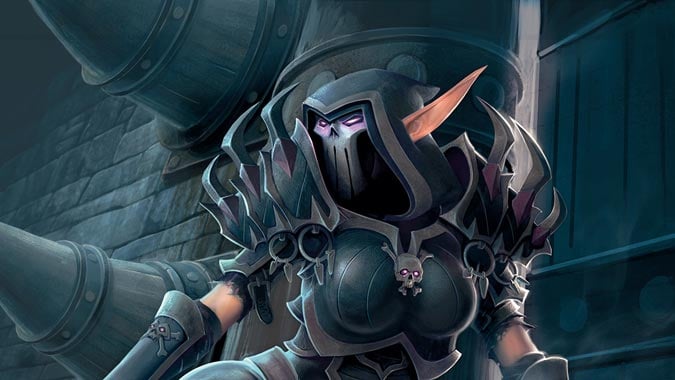 In the same interview with Dave Kosak (Lead Narriative Designer) where he let drop some specifics about Legion's pre-launch event, he also told us that Rogues are not getting Ravenholdt as their class hall.