Warcraft movie launches themed exhibition in China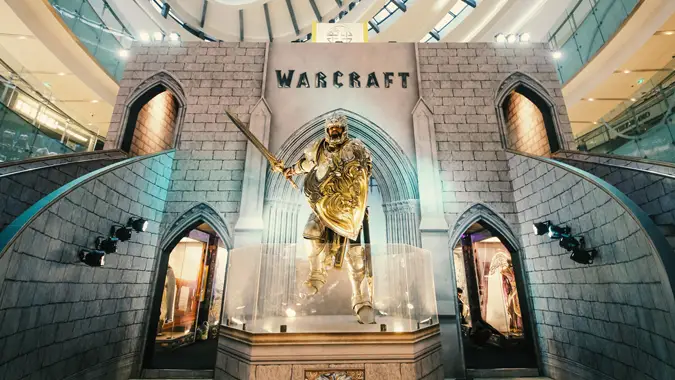 Legendary Pictures has kicked off promotion of the upcoming Warcraft movie at the Joycity mall in Chengdu, China with the Legendary Warcraft Experience. Visitors that stop by the mall tour are able to experience the movie in real life via impressive physical exhibits and a Virtual Reality ride. The exhibition, which is free and lauded as "the biggest free movie-themed exhibition ever mounted in China," features several displays of the intricate costumes and weapons used in the film, as well as over 150 props from the movie itself. Detailed life size character statues of King Llane and Durotan accompany the exhibits.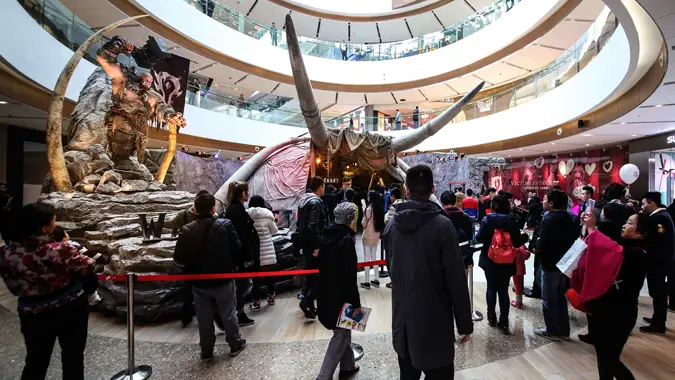 We saw some of the costumes from the movie featured at BlizzCon this year, as well as a few props and figurines, but this exhibit seems to much larger and immersive. The Virtual Reality ride will also make an appearance, which I like to imagine being in a theater of some sort which would make it pretty cool to experience. The app was fun to watch on a phone, so I can only imagine what it would be like on a larger screen where you feel like you're actually there.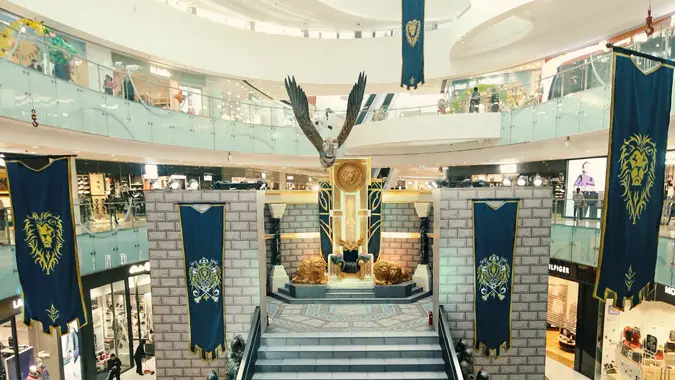 The pictures in the gallery look amazing, and include a full size display of Stormwind's throne as well as a display depicting one of the orcish huts from the film. Honestly, I'm kind of jealous that we don't have a similar exhibition here. Check out Legendary's gallery for the pictures in their full glory — and prepare yourselves, Warcraft is due to hit theaters June 10.