Warcraft movie release date pushed to June 10, 2016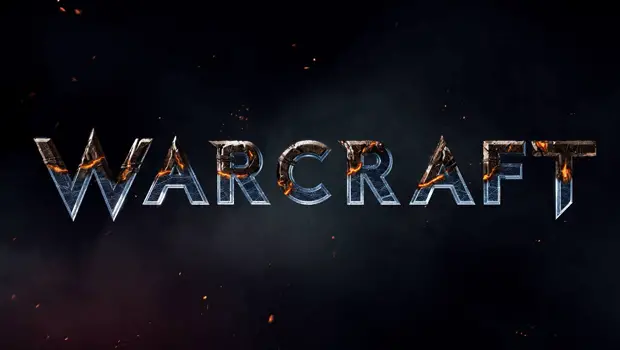 The release date for the Warcraft movie has been rescheduled, according to a tweet from Legendary Pictures. The film is now set to hit theaters on June 10, 2016. This is the second time the film has been rescheduled. Originally the movie was scheduled to be out on December 18, 2015, but was pushed back to the following year after the announcement of the coinciding release of Star Wars: The Force Awakens. The date was then pushed back to March 11, 2016, and is now set to be out in June — three months later.
.@Legendary's WARCRAFT will be in theaters Friday, June 10, 2016. #Summer2016

— Legendary (@Legendary) April 24, 2015
Whether this is due to an overload of major motion pictures coming out in March and early April, an urge to launch the Warcraft movie as an early summer blockbuster, or simply because there was more time needed for post-production is unclear. Regardless, it looks like we've got a little longer wait on our hands than originally planned. Given the state of the film clips shown at BlizzCon last year, it certainly looks like it'll be well worth the wait. Hopefully, if projections are correct, we should start seeing trailers for the film in theaters sometime soon.